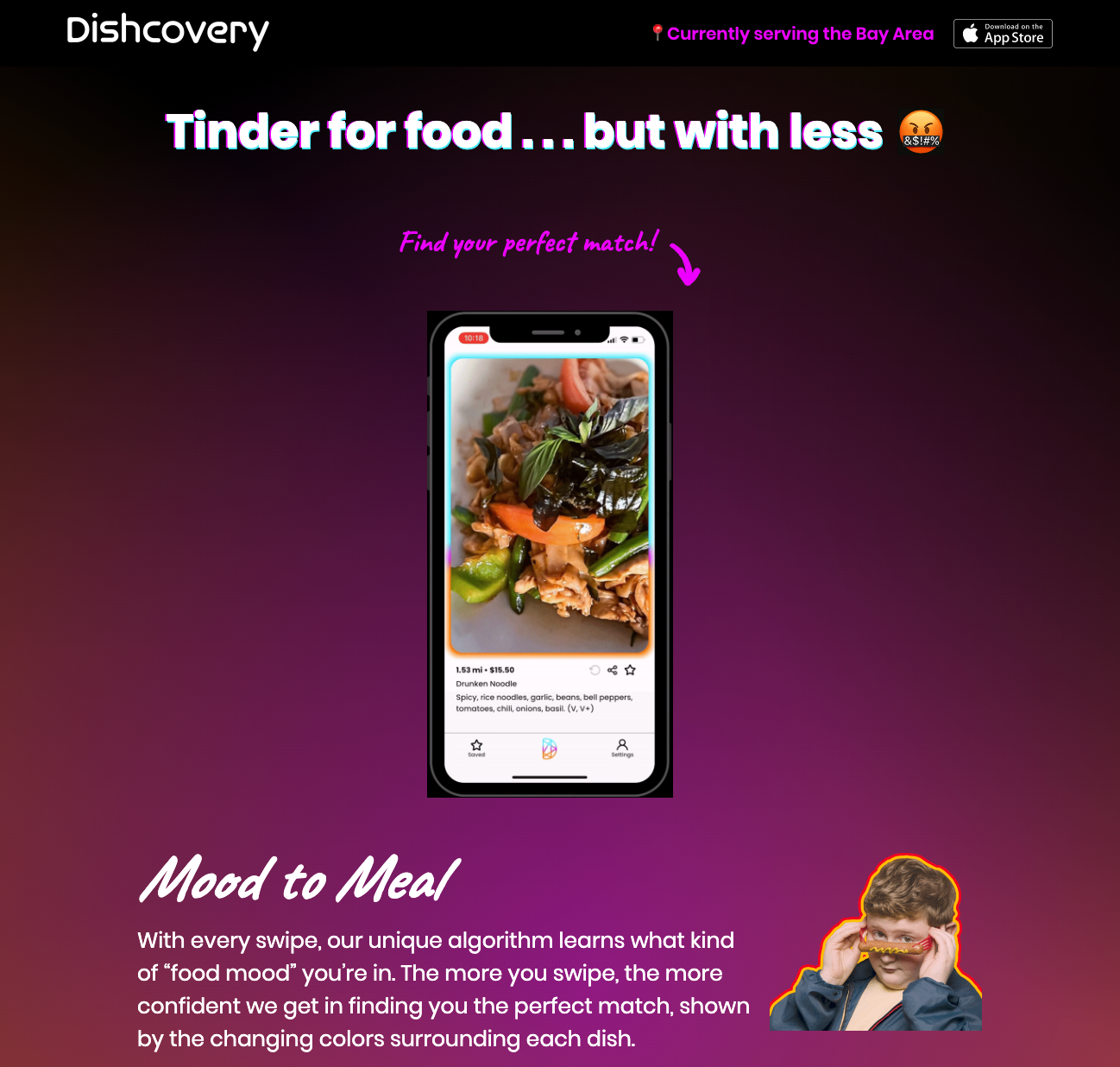 Dishcovery
Tinder for food — mobile application that uses AI to make it easier and fun for users to find food they're in the mood for.
Mobile app + web design
View project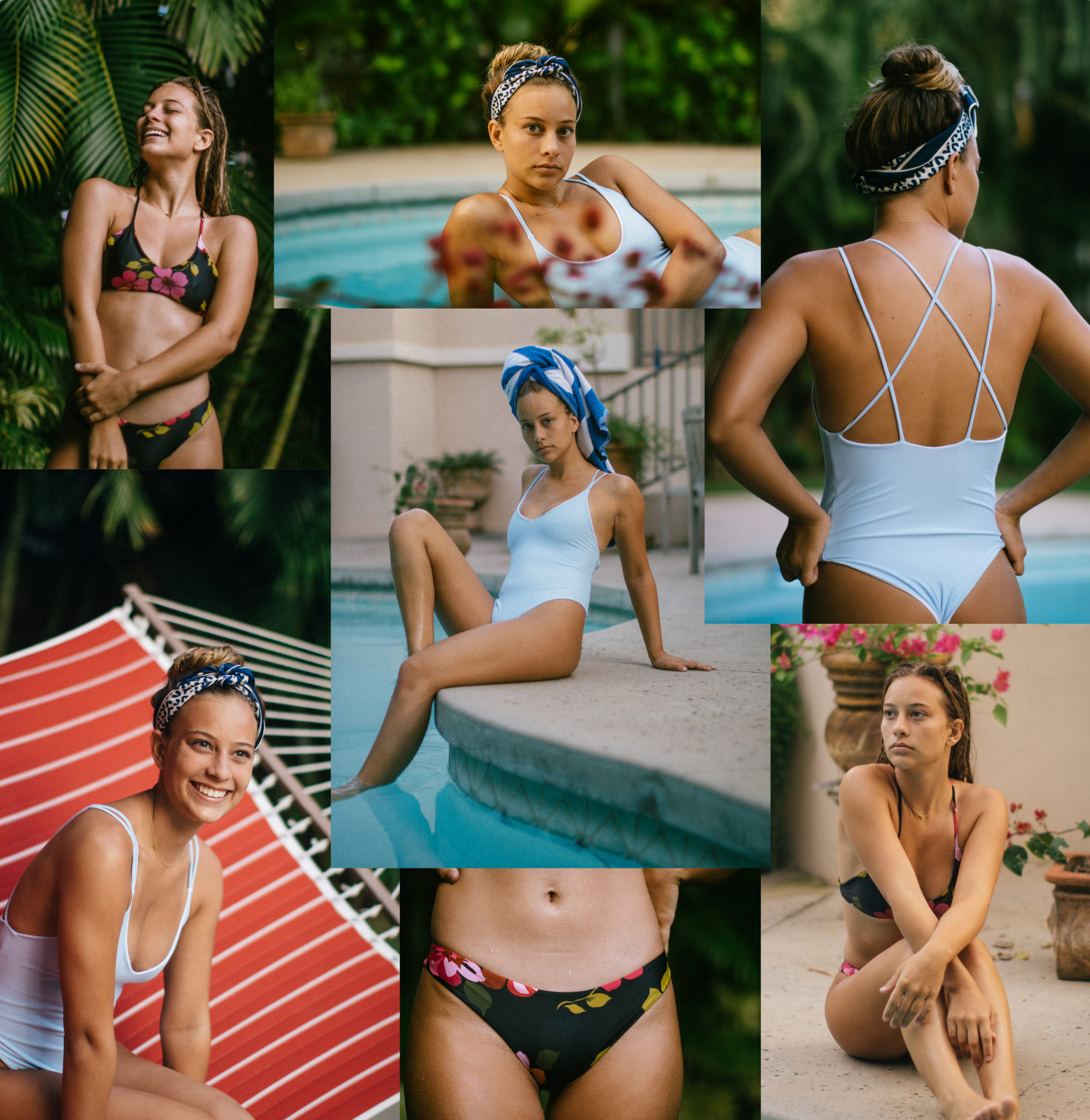 Miya Swim
Custom, small batch swimsuit brand designed and made in Hawaii. Inspired by Hawaii's scenery and my Japanese heritage.
Small business + product design + marketing
View project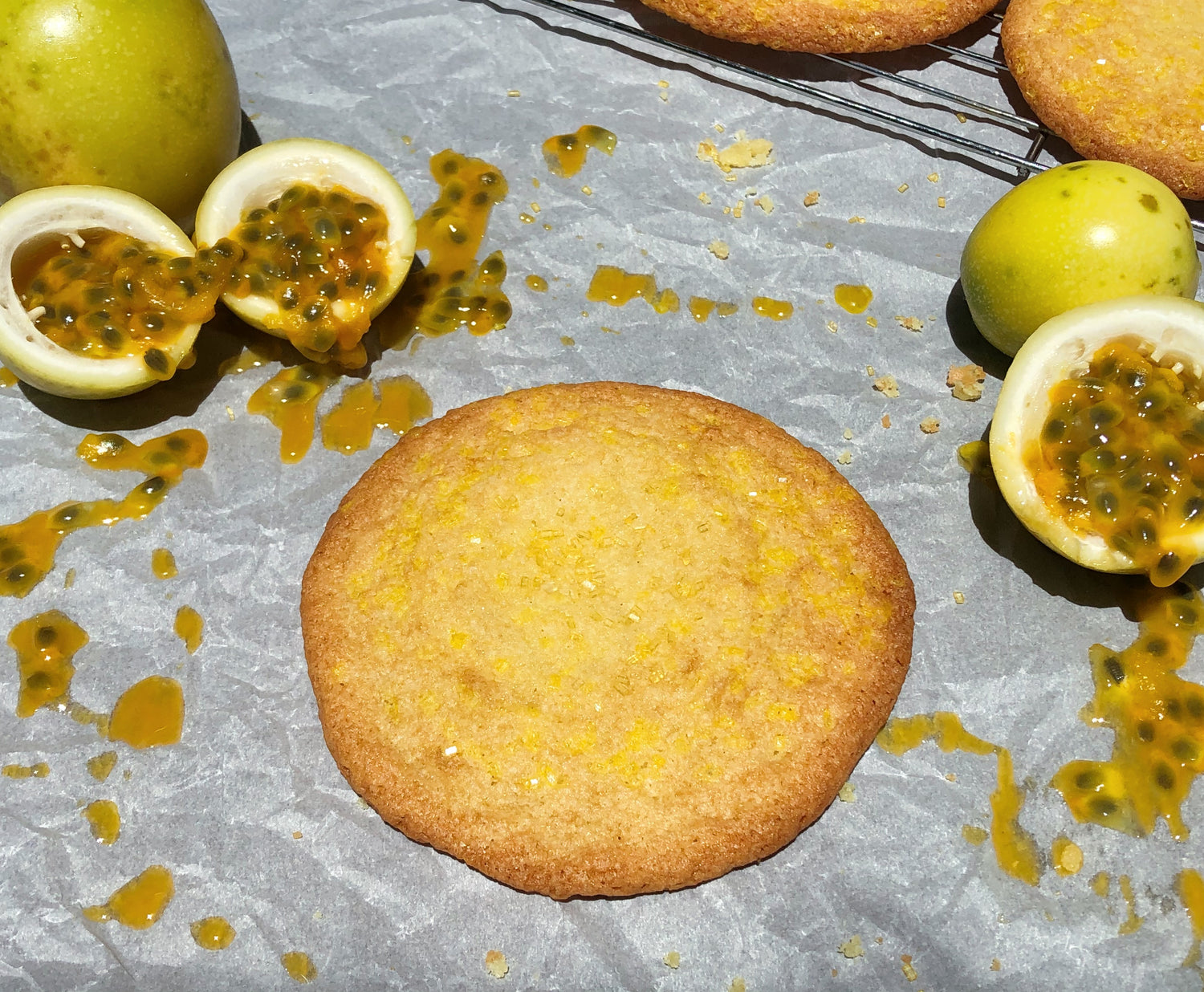 Pineapple Town Market
Nostalgic Hawaii-inspired snacks and goods made from generations-old recipes.
Small business + product design + marketing
View project